The Friends of Connetquot is a nonprofit organization dedicated to the preservation, conservation and history of the 3,473-acre Connetquot River State Park Preserve. We work to help management protect a pristine environment and historic buildings and artifacts. We also support educational programs, fishing facilities and hiking and equestrian trails.
---
Upcoming Events/Announcements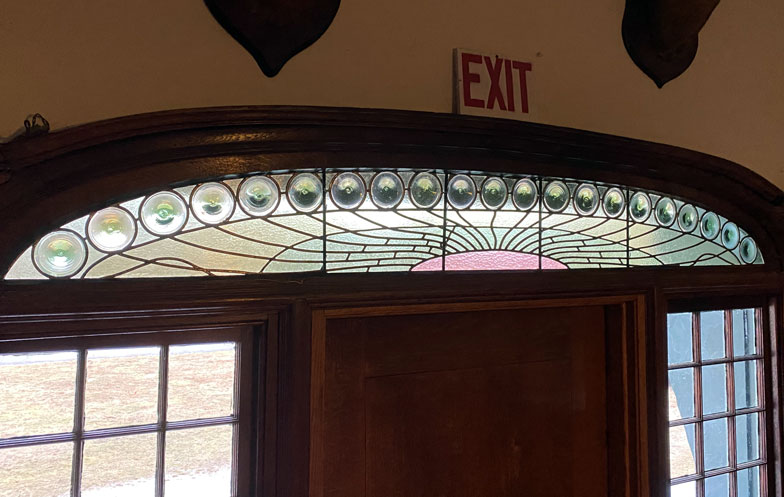 President's Letter, FOC Newsletter, Winter 2019-20
The President's Letter for Winter 2019-20 has been released:
Here are the highlights:
Our President would like to take this opportunity to extend her heartfelt greetings for the season and to acknowledge everyone for all their energy throughout the year.
Membership dues have increased as of January 1, 2020
We have many plans to improve the Preserve and new ideas for exciting things to do when you visit.
Our Nicoll Grist Mill has been completely refurbished and is open for tours, as is our historic Hatchery where trout fishing is a year-round proposition.
Inside the former South Side Sportsmen's Club, procedures are in place to make history more exciting for visitors, and new lectures and programs are being planned.
Please visit the President's Letter page to read the full letter.
OnCell Audio Walking Tour!
Did you know you can take a walking audio tour of Connetquot River State Park Preserve using your own cell phone? Thanks to OnCell and the Friends of Connetquot, you can learn about the history behind the landmarks of the park such as Mile Marker "50", the various bridges along the trails, the Ice House, Hatchery and more! Plus, you can find out what to look for as you walk the trails of the park. It's a whole new way to see Connetquot even if you've been here hundreds of times.
Simply download the map here or get one at the entrance booth as you come in to the park. Call 631-703-3313 to begin the tour and look for the markers along the trail. Enter the number on the marker and you'll be treated to a short summary of what you're looking at and what to look for.