The Friends of Connetquot is a nonprofit organization dedicated to the preservation, conservation and history of the 3,473-acre Connetquot River State Park Preserve. We work to help management protect a pristine environment and historic buildings and artifacts. We also support educational programs, fishing facilities and hiking and equestrian trails.
---
Upcoming Events/Announcements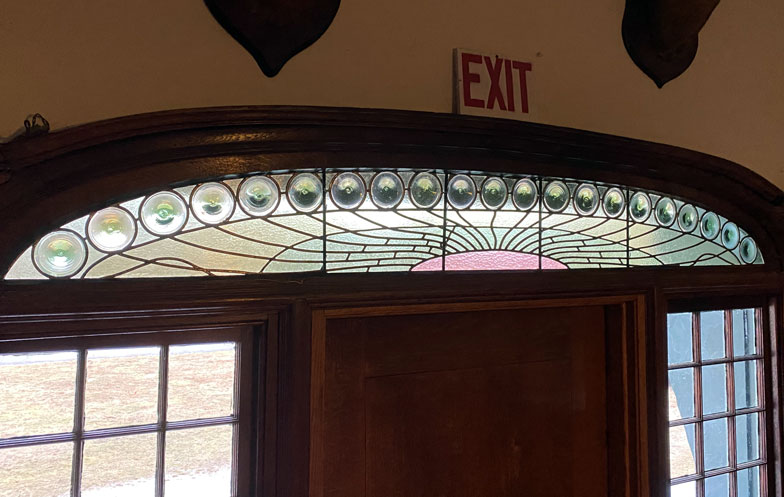 President's Letter, FOC Newsletter, Fall 2020
The President's Letter for Fall 2020 has been released:
Here are the highlights:
Connetquot River State Park Preserve's manager and staff have been working hard at trying to manage the crowds, maintain the Mill, the Main Building, the Hatchery and the trails. As if things weren't tough enough for them having to follow the stringent rules specified by New York State, the crowds increased greatly and managing it became a difficult but not impossible job.
Our Lectures are still on hold and our fundraisers have been cancelled with the exception of the outdoor Safari Scavenger Hunt but we are hoping that the Covid situation will end and we can resume soon.
Our Gala has been cancelled but we are planning to honor Judge Peter Fox Cohalan, this year's recipient of the Gil Bergen Conservation Award, with a plaque that will be created and placed near the entrance to the Main Building.
Though the sun is still bright, still brilliant in the sky, it is cooler and the park will be awash with the multi-colored offerings of the trees in reds, yellows, golds, and orange. What better time to visit than in the weeks ahead when you can see the spectacular colors of the leaves and possibly help forget what a crazy year this has been!
Please visit the President's Letter page to read the full letter.
OnCell Audio Walking Tour!
Did you know you can take a walking audio tour of Connetquot River State Park Preserve using your own cell phone? Thanks to OnCell and the Friends of Connetquot, you can learn about the history behind the landmarks of the park such as Mile Marker "50", the various bridges along the trails, the Ice House, Hatchery and more! Plus, you can find out what to look for as you walk the trails of the park. It's a whole new way to see Connetquot even if you've been here hundreds of times.
Simply download the map here or get one at the entrance booth as you come in to the park. Call 631-703-3313 to begin the tour and look for the markers along the trail. Enter the number on the marker and you'll be treated to a short summary of what you're looking at and what to look for.